The First Community For Lead Dads
COMMUNITY

listen

Former NYT columnist
Paul Sullivan
"Why I Started
The Company of Dads"
READ

The First Community For Lead Dads
JOIN

listen

Former NYT columnist
Paul Sullivan
"Why I Started
The Company of Dads"
READ

From Our Lead Dad Community
I'm glad to see The Company of Dads normalizing the evolving roles Dads are playing in their households, as parents, and in their partnerships.
David A.
Absolutely fantastic. Keep up the good work. It's like taking a college course again.
Franco F.
Paul Sullivan and The Company of Dads are building a great community of Dads!
Nick B.
See The Company of Dads in Action
Follow The Company of Dads @thecompanyofdads or search #thecompanyofdads on Instagram
A Note From The Founder…
I created The Company of Dads to bring together dads like me across the country. While I've been a New York Times columnist for the past 13 years, I've also had a second job that I loved but kept secret: I am the Lead Dad for our three daughters – but don't call me Mr. Mom. I'm the go-to guy in my house. Playdates, doctors appointments, birthday parties, I got that. An ear to listen or a shoulder to cry on? I'm here for that. It's been a balancing act in a town where working moms like my wife aren't common. I wouldn't trade it for anything. But at times it's felt lonely because I lacked a community of other Lead Dads experiencing the same highs and lows. The Company of Dads is the community we Lead Dads need.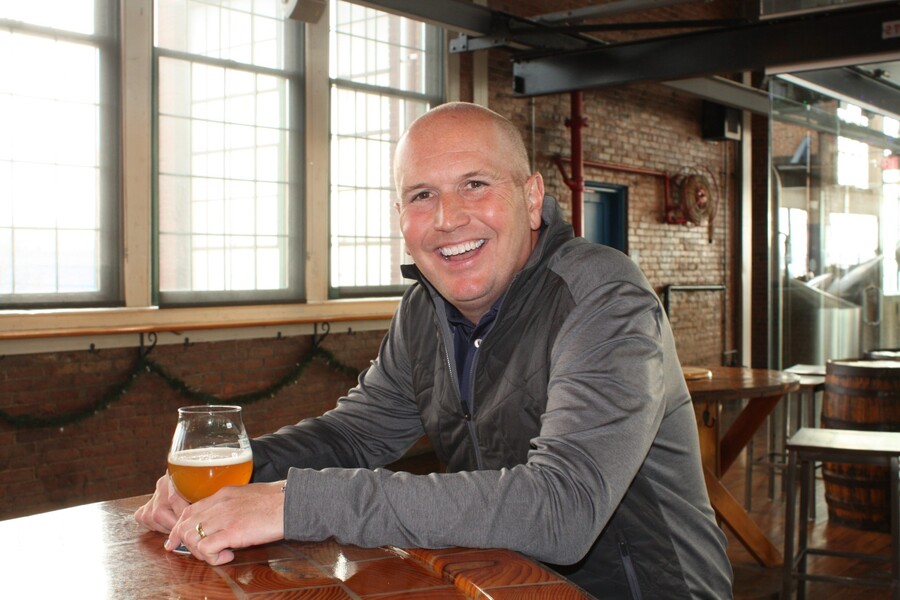 Paul J. Sullivan | Founder