About The Company of Dads
He is a dad who is fully engaged in raising his children, supporting his spouse or partner and working to keep the house together. More often than not, he has a more flexible work schedule than his spouse or partner. He is comfortable in his own skin. It's a great role to have. But that's not always the same as being comfortable telling his friends the extent of what a Lead Dad does at home. And perhaps because of that, he finds himself isolated at times – from other dads and certainly from stay-at-home moms.
Think you're a Lead Dad? We're here for you!
The Company of Dads is an inclusive community for Lead Dads.
It exists online, in-person and outdoors. It is uniting Lead Dads to give them a forum and an outlet they have lacked until now. It's a fun place. But it's also packed with information to help Lead Dads be better parents, spouses, and workers. It is working to motivate Lead Dads to be open to talking about what unites us, what makes our roles challenging but also about what makes them amazing opportunities to be there for our children, support our spouses and appreciate our careers. That means hobbies – though probably done at different times than other dads. (Anyone free for golf on Tuesday?) This is a space for Lead Dads to be guys, and talk about the things any guy is concerned about but also the specific challenges of being a Lead Dad.
"However hectic it gets, there's always coffee or beer."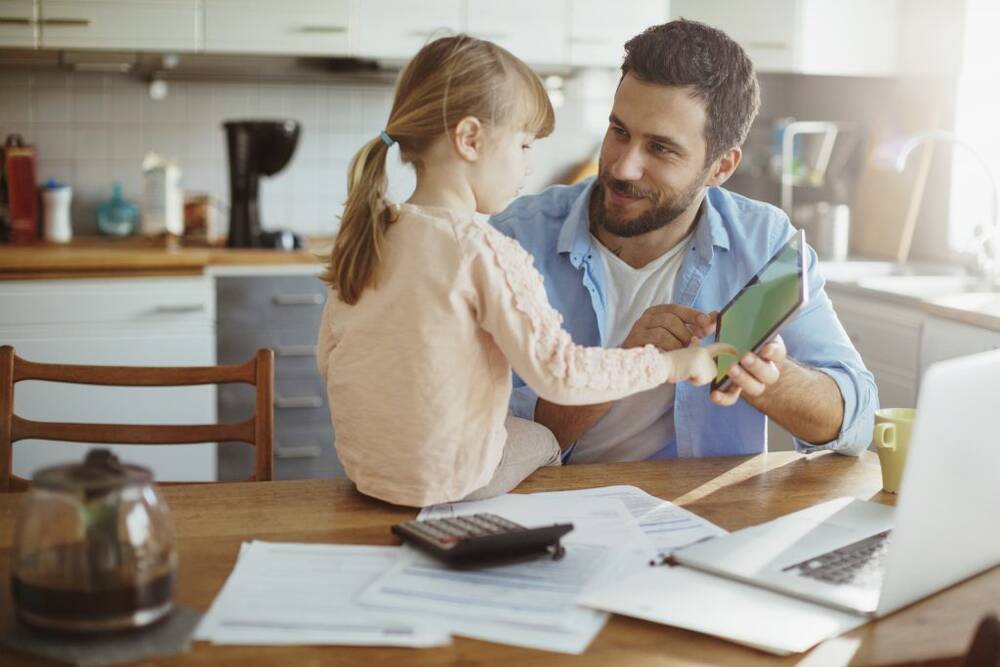 What's a Lead Dad Do For a Living?
Anything. It's not about what he does for work; it's about the work he puts into his family. He could be a dad who works full-time but still manages all the household responsibilities. He could be a dad who works part-time or has a flexible schedule. And he could be a stay-at-home dad, for sure. Chances are his spouse or partner has less control over her schedule – and he's cool with that. He's there to step up.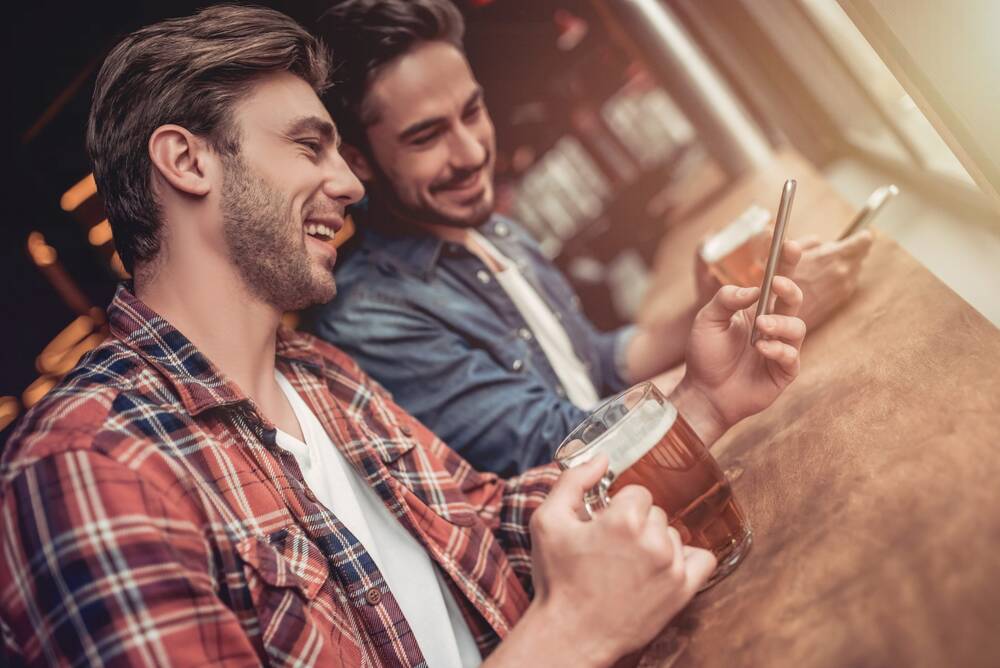 Who's Invited?
We're not checking Lead Dad I.D.'s at the door. If you're testing out a Lead Dad role, you're welcome to join. If you're not a Lead Dad but want to learn some of our hacks for parenting and relationships, come on in. And if you're a working mother who needs her husband to step up and be a Lead Dad, by all means look around and get him to join. We can help! It's going to be great.
A Note From The Founder…
I created The Company of Dads to bring together dads like me across the country. While I've been a New York Times columnist for the past 13 years, I've also had a second job that I loved but kept secret: I am the Lead Dad for our three daughters – but don't call me Mr. Mom. I'm the go-to guy in my house. Playdates, doctors appointments, birthday parties, I got that. An ear to listen or a shoulder to cry on? I'm here for that. It's been a balancing act in a town where working moms like my wife aren't common. I wouldn't trade it for anything. But at times it's felt lonely because I lacked a community of other Lead Dads experiencing the same highs and lows. The Company of Dads is the community we Lead Dads need.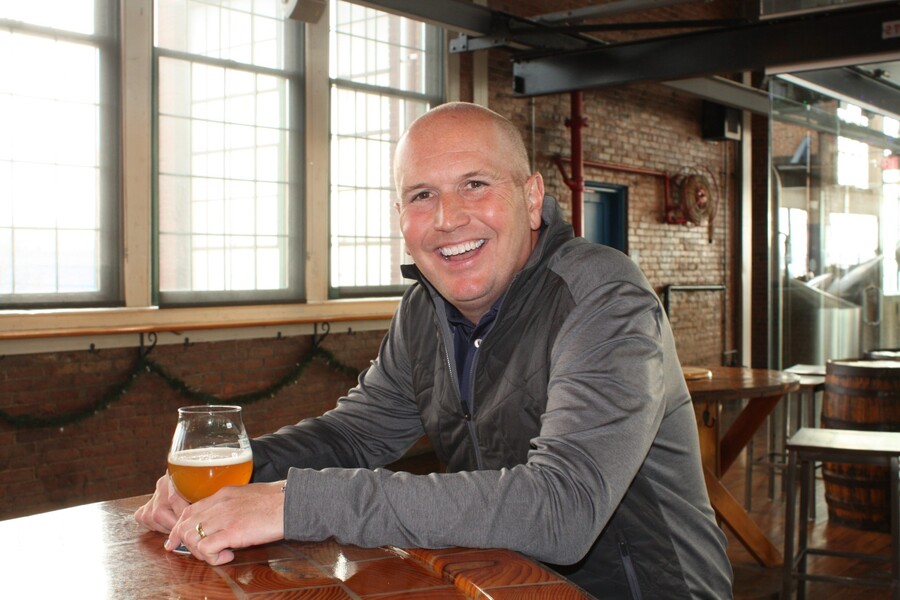 Paul J. Sullivan | Founder