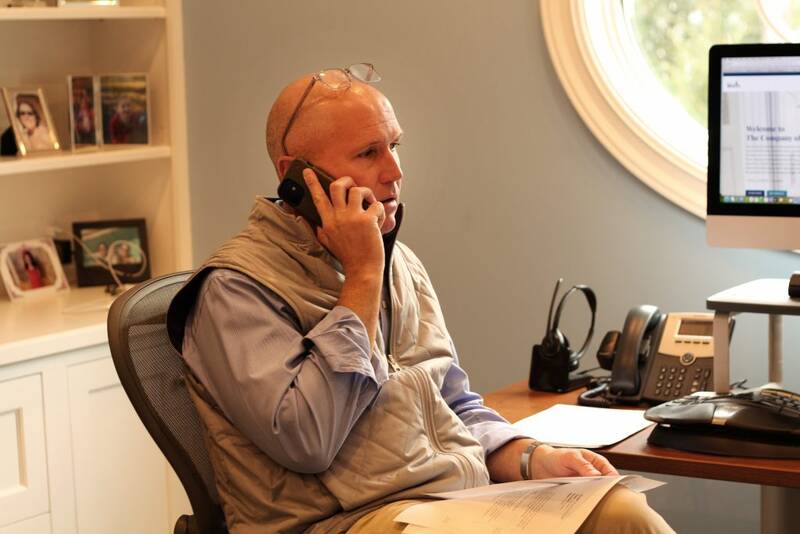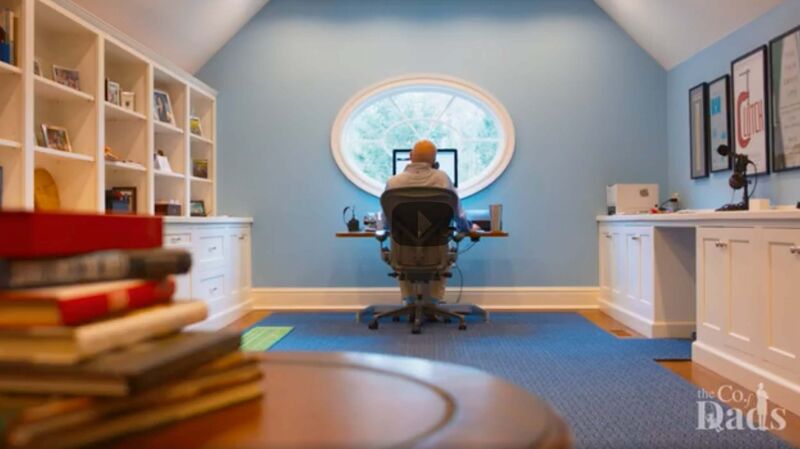 About Paul J. Sullivan
Paul is the founder of The Company of Dads, the first platform dedicated to creating a community for Lead Dads. Its mission is to help Lead Dads feel less isolated and more confident that they have made the correct choice to take on the bulk of the parenting and family duties - or at the very least not embrace stereotypes around who does what at home.
As a Lead Dad himself, Paul understands intimately the joys, frustrations, isolation and reticence around talking about being a Lead Dad. It's a role that is growing in numbers but is far from normalized.
Before starting The Company of Dads in 2021, Paul wrote the Wealth Matters column in The New York Times for 13 years. He also created the Money Game column in GOLF Magazine.
As a journalist for 25 years, his articles also appeared in Fortune, Money, Conde Nast Portfolio, The International Herald Tribune, Barron's, The Boston Globe, and Food & Wine. From 2000 to 2006, he was a reporter, editor and columnist at the Financial Times. He got his start as a reporter at Bloomberg and Institutional Investor.
He is the author of two books Clutch: Why Some People Excel Under Pressure and Others Don't and The Thin Green Line: The Money Secrets of The Super Wealthy.
Paul has been interviewed on podcasts, radio and television programs across America, including NPR, Marketplace, CNN, and Fox News. He has also given key-note talks to audiences from 50 to 500 people in the United States, Mexico and Chile.
Paul lives in New Canaan, Connecticut, with his wife and their three daughters and three dogs. He received degrees in history from Trinity College and the University of Chicago. When not running The Company of Dads or being a Lead Dad, he is an obsessive golfer.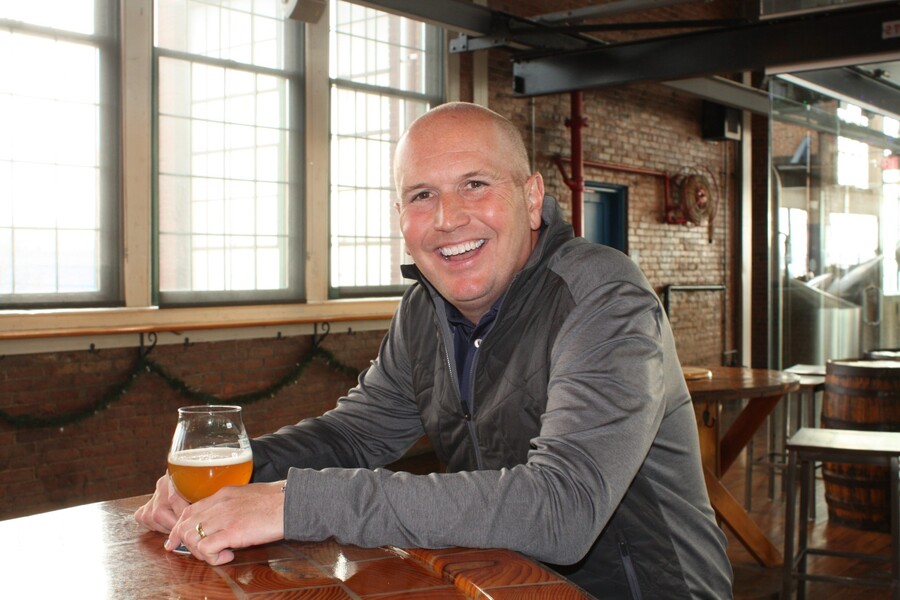 A Note From The Founder...
I created The Company of Dads to bring together dads like me across the country. While I've been a New York Times columnist for the past 13 years, I've also had a second job that I loved but kept secret: I am the Lead Dad for our three daughters – but don't call me Mr. Mom. I'm the go-to guy in my house. Playdates, doctors appointments, birthday parties, I got that. An ear to listen or a shoulder to cry on? I'm here for that. It's been a balancing act in a town where working moms like my wife aren't common. I wouldn't trade it for anything. But at times it's felt lonely because I lacked a community of other Lead Dads experiencing the same highs and lows. The Company of Dads is the community we Lead Dads need.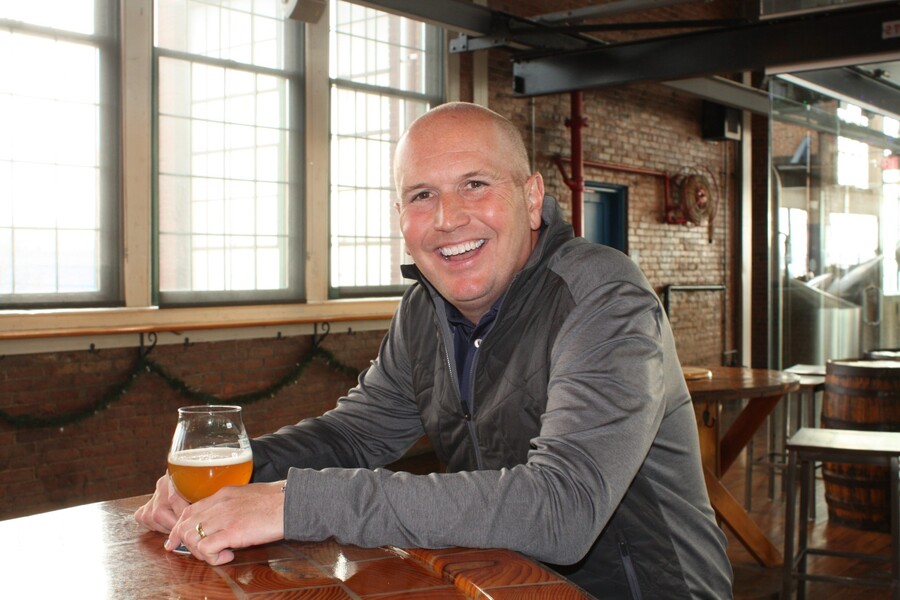 Paul J. Sullivan | Founder