Here's a bit of solid advice I learned while traveling through Europe recently with my wife and 2 kids: always look for ways to let them have their fun.
Our trip took us to Berlin, Prague, Vienna, and then on a road trip across Austria to Salzburg and Innsbruck. And yes, it was amazing. My wife and son and I took in all the amazing sites mainly from one angle common to most humans: upright. My 10-year-old daughter, on the other hand, decided to have a little extra fun and experience some of Europe's most amazing sites from a different perspective: upside down.
She did handstands everywhere we went.
She did them in front of soaring cathedrals.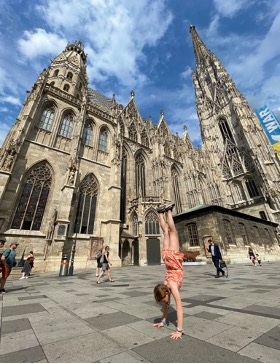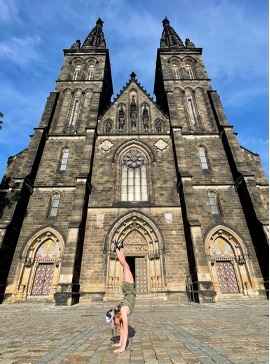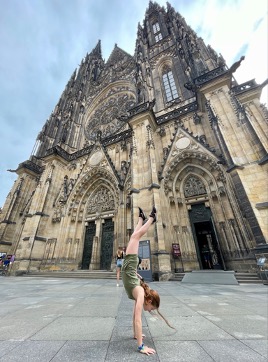 She did them in front of famous gates and astronomical clocks.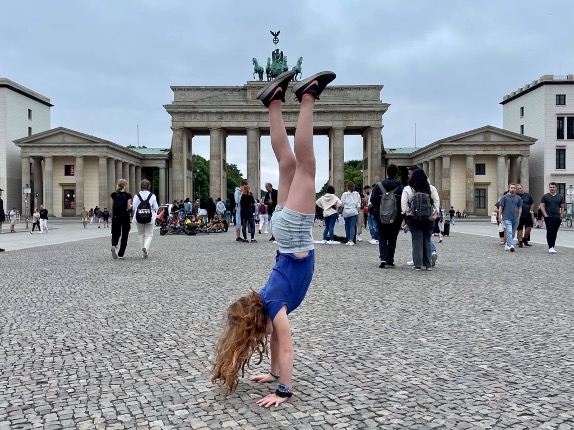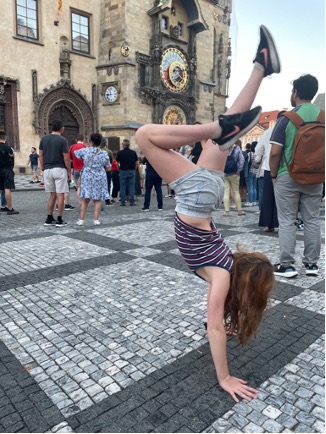 She did them in front of palaces. And there were a lot… of… palaces.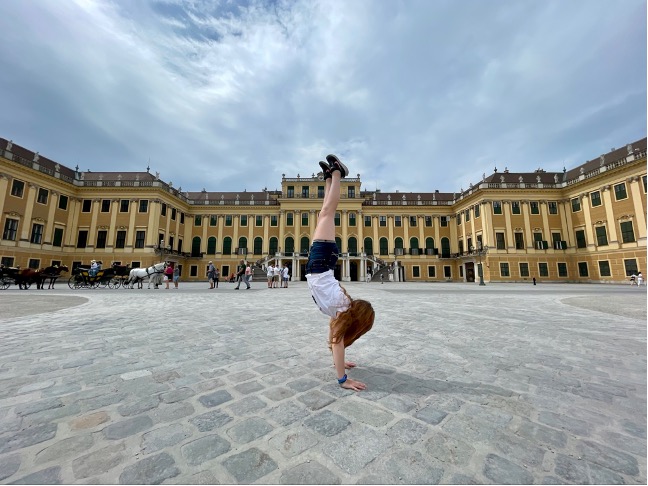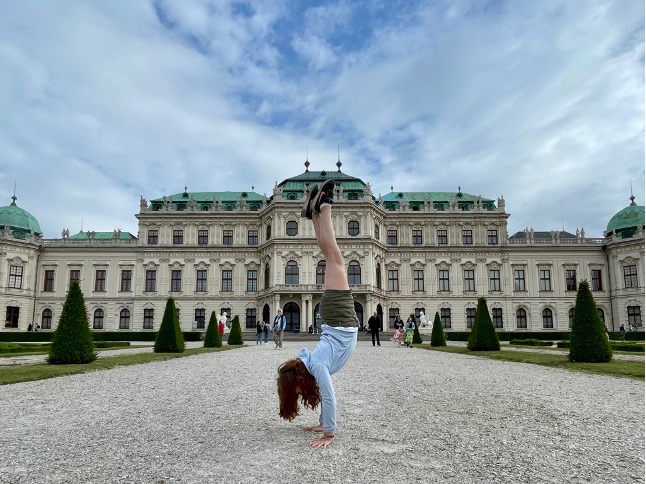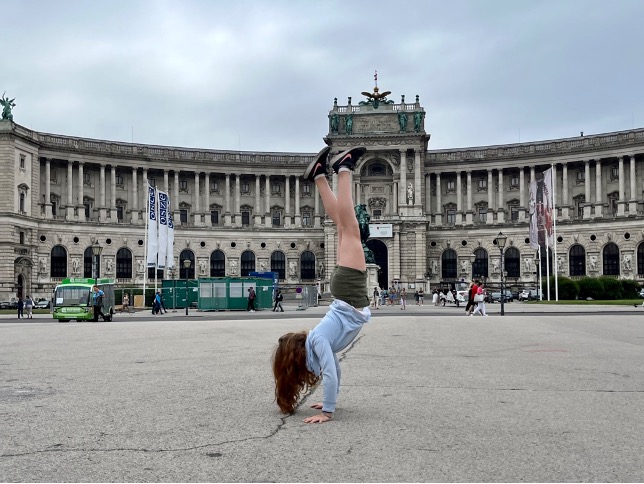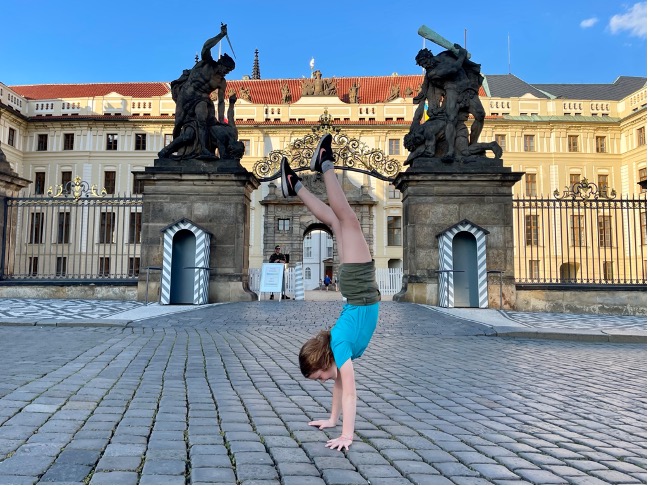 There were also opera houses…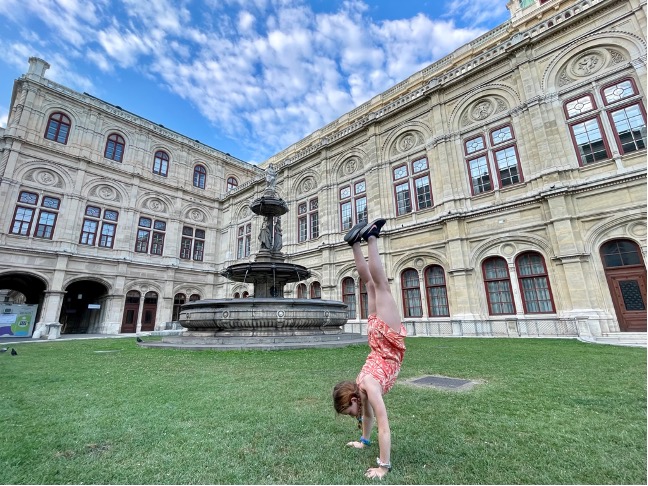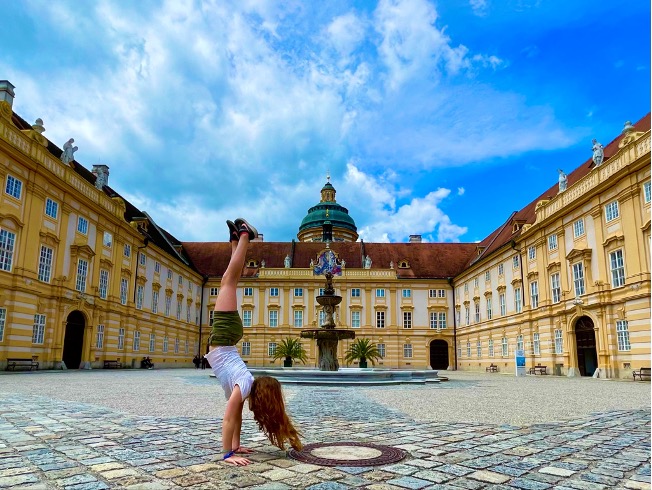 … shooting locations from The Sound of Music…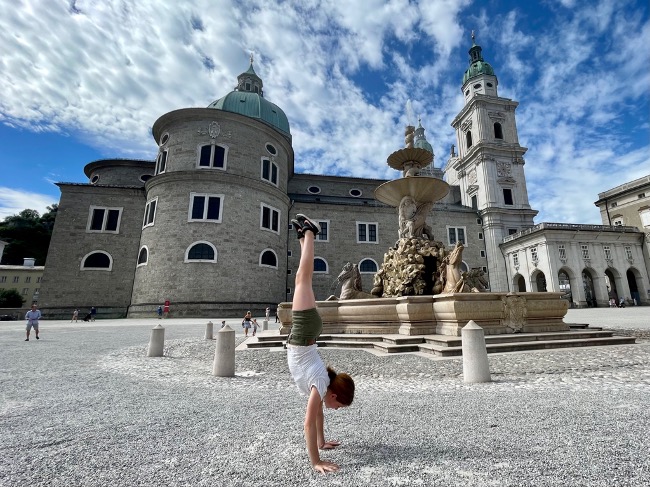 … and wildly old castles that made Disneyland look like… well… Disneyland.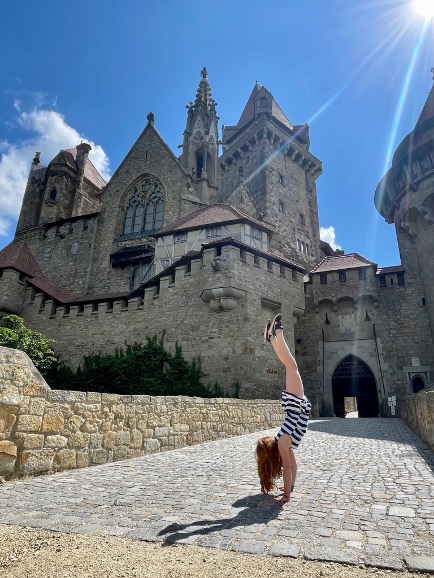 And we hadn't even gone on a hike yet…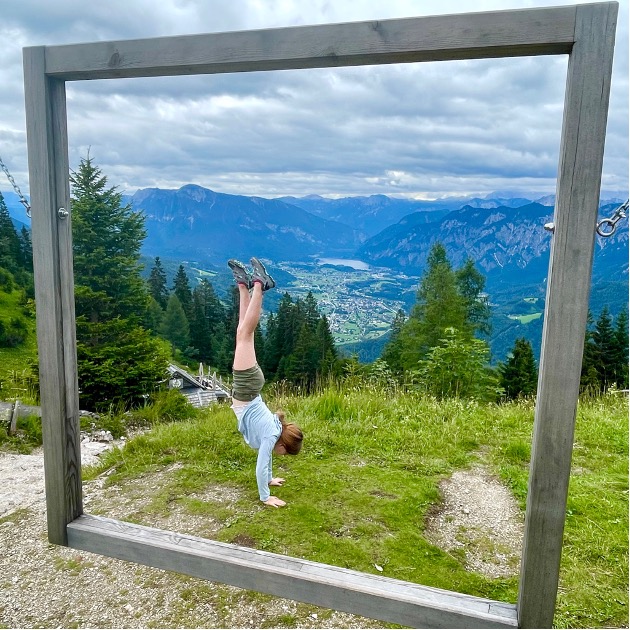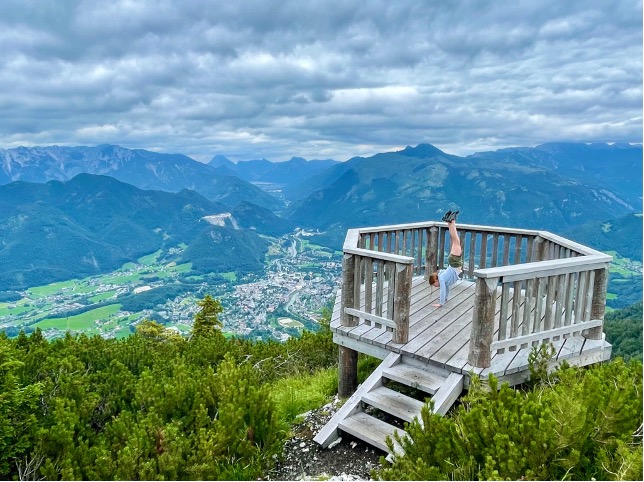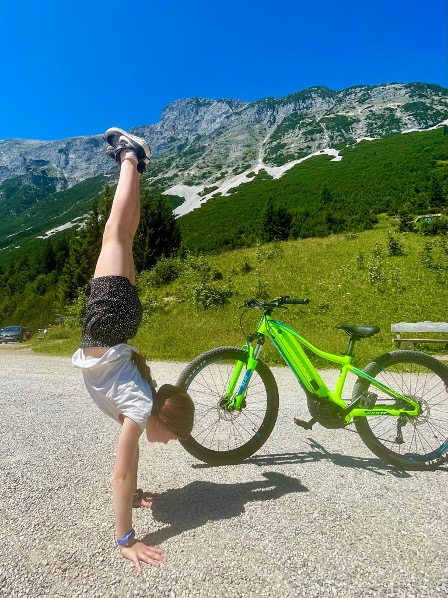 … or swimming in the shadow of yet another looming castle.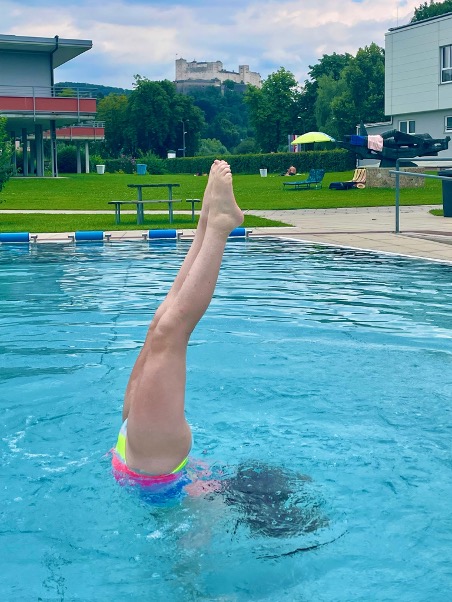 But the best thing we learned from our daughter taking things in from her own, unique perspective was that if you flip her upside down…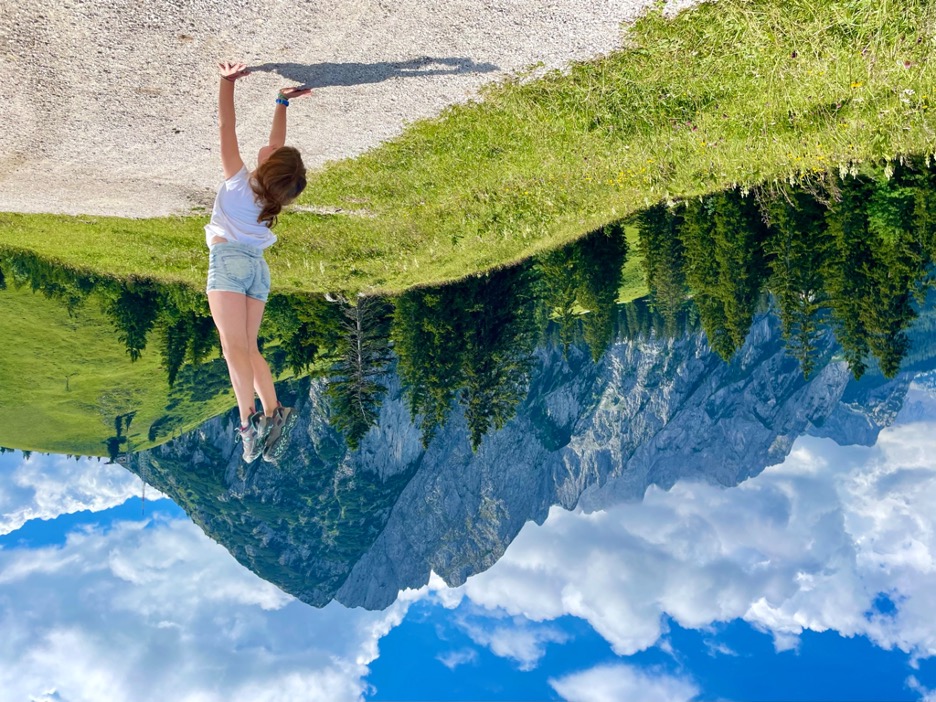 … she looks like Supergirl holding up the whole world.
And maybe she is.