How To Manage The Cost of Sports – Beyond Just the Money
This is the first 5 Tips Series, looking at the positive role Lead Dads can play when it comes to the cost of sports. Next week look out for tips on college sports scholarships.
Kids sports are expensive. At the higher levels, they require a lot of travel – and not just to the next state. Planning is crucial; balancing kids' commitments is too, particularly if you have more than one child.
Parents have to step up to take charge of the planning – the finances, the emotions, the playing time. According to recent data some 56 percent of kids ages 6-18 play youth sports.
But are parents doing this right?
Mitch Hoffman, a former college baseball stand-out who tried out for several Major League Baseball teams, said he's frustrated by the state of play with so many youth sports where money is key.
"It's become a monetized industry in which the dollar has impacted play," said Hoffman, a who runs 84 Sports, a custom sports apparel company in New Canaan, Conn. "You see it mostly in the sports that can be played year-round."
Top of that list is hockey but also lacrosse, baseball, softball and soccer.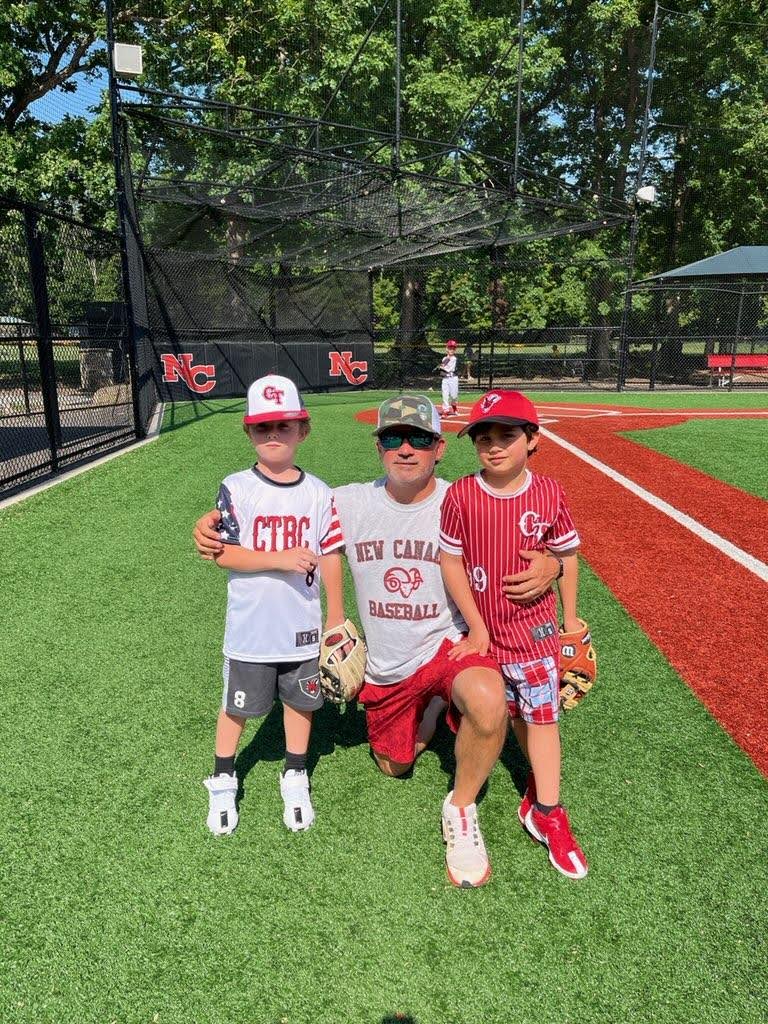 Hoffman manages and coaches his sons' travel baseball teams. He does it so they learn how to play the game right and advance through high school.
But there's still the reality of collecting money from parents and managing a balance sheet that he has to do as a volunteer. Each player's family has to pay about $3,500 to cover uniforms, field time, and all that goes into tournaments. That amount could top $7,500 by the end of the season as the team travels farther to tournaments.
"If someone doesn't pay on your team, that's close to 8 percent of your gross revenue," said Hoffman of his 13-kid roster. "On one team, that's any miscellaneous revenue you create."
There are apps to help manage this problem. FlipGive is one. It started to help coaches organize teams but has expanded to help parents manage the financial aspects of youth sports.
"The team organization app resonates with Lead Dads," said Mark Bachman, chief executive of FlipGive. "How do you manage money and plan events and organize the parents? It's cash. It's back and forth. It's Venmo. It's harder than it needs to be to make and manage money."
The app also allows for both transparency and secrecy when it comes to finances – transparency in what everything costs but secrecy if the team has scholarship players.
Like most things with parenting, getting a handle on the logistics is key. But when it comes to youth sports, are we thinking about the full costs?
Hoffman is aiming for value beyond baseball. "This isn't an ego team where they go to a tournament and beat everyone because they're in a different league," he says. "This is about learning the game right. You're going to get beat sometimes. But what do they do when they face adversity?"