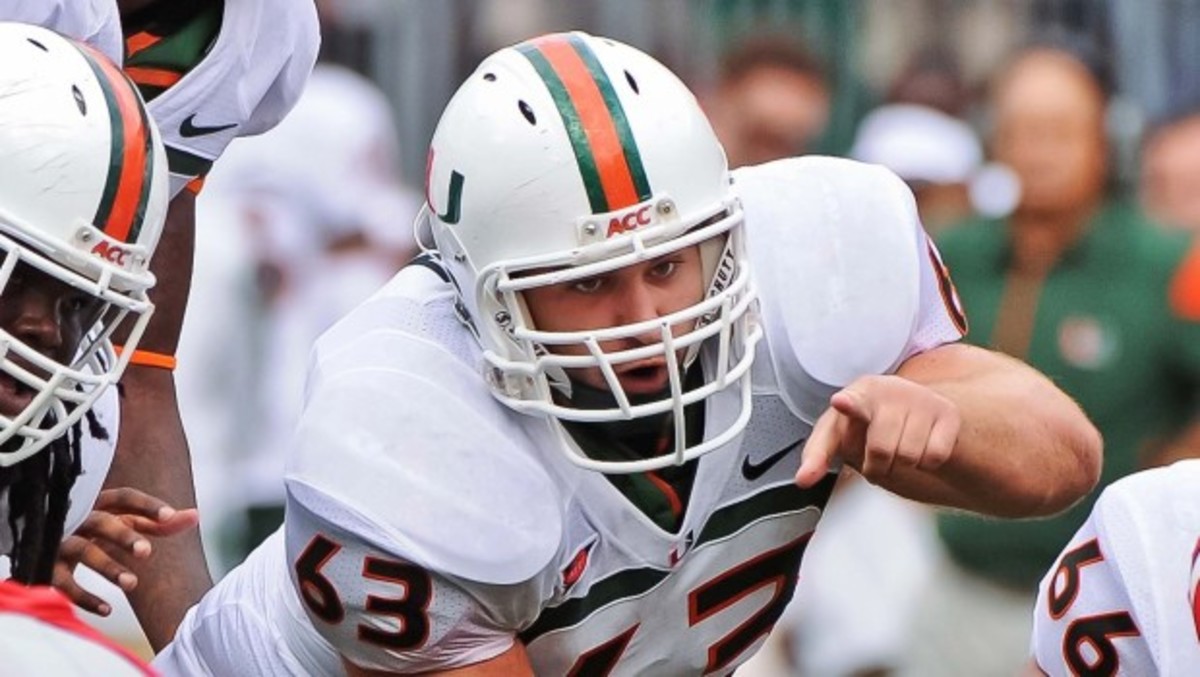 But there are plenty of lesser known players on both team's 53-man roster and let's not forget those who regularly get called up for the 90-man pre-season squad, only to get cut. If only 1 percent of high school athletes play Division I sports and 1 percent of those D1 athletes make it to the pros, player No. 65 on any football team is better than anyone you've ever seen. There just happen to be a couple better than him.
That was the case with Tyler Horn. He led his Tennessee high school to back to back state championships and was the team's MVP. Then Horn, a bruising offensive lineman, went to the University of Miami. By his junior and senior year, he was a starter, claiming all-ACC honors in 2011.
So he did what any 6' 4", 305 pound college football player would do: he turned pro. His first year he played with the Atlanta Falcons, but was cut before the regular season. Then it was the Tennessee Titans followed by the Houston Texans. And back to the Tennessee Titans.
Each team cut him before the regular season began. "When I'd get that call, Coach wants to see you – and bring your playbook – my heart would sink," Horn said.
Today he has some perspective. "I was on the 90-man roster. I got closer than thousands who ever tried to get to that point. I can look back and realize what I accomplished, but it was tough at the time."
And he misses, just a bit, that NFL career that was within his grasp. "The NFL may have been the best first job I ever had – I got to wear sandals and cargo shorts every day and play football."
But after getting cut for a third season he knew he had to make a change. He made a deal with himself – and his wife. If no team called by Thanksgiving, he would move on.
"At what point, does chasing the dream become detrimental to what's most important?" said Horn. "In that case it was my marriage to my wife. On a practice squad, on and off, I made $80,000 one year, $35,000 the next year. My last year it was $8,000. But I was living in a Homewood Suites or a Candlewood Suites while my wife was home wherever we were living."
That year, 2014, he got a call from the Green Bay Packers, after his self-imposed Thanksgiving deadline. "It was another 90-man roster," he said. "It was a big step to change from Tyler Horn football player to Tyler Horn financial adviser."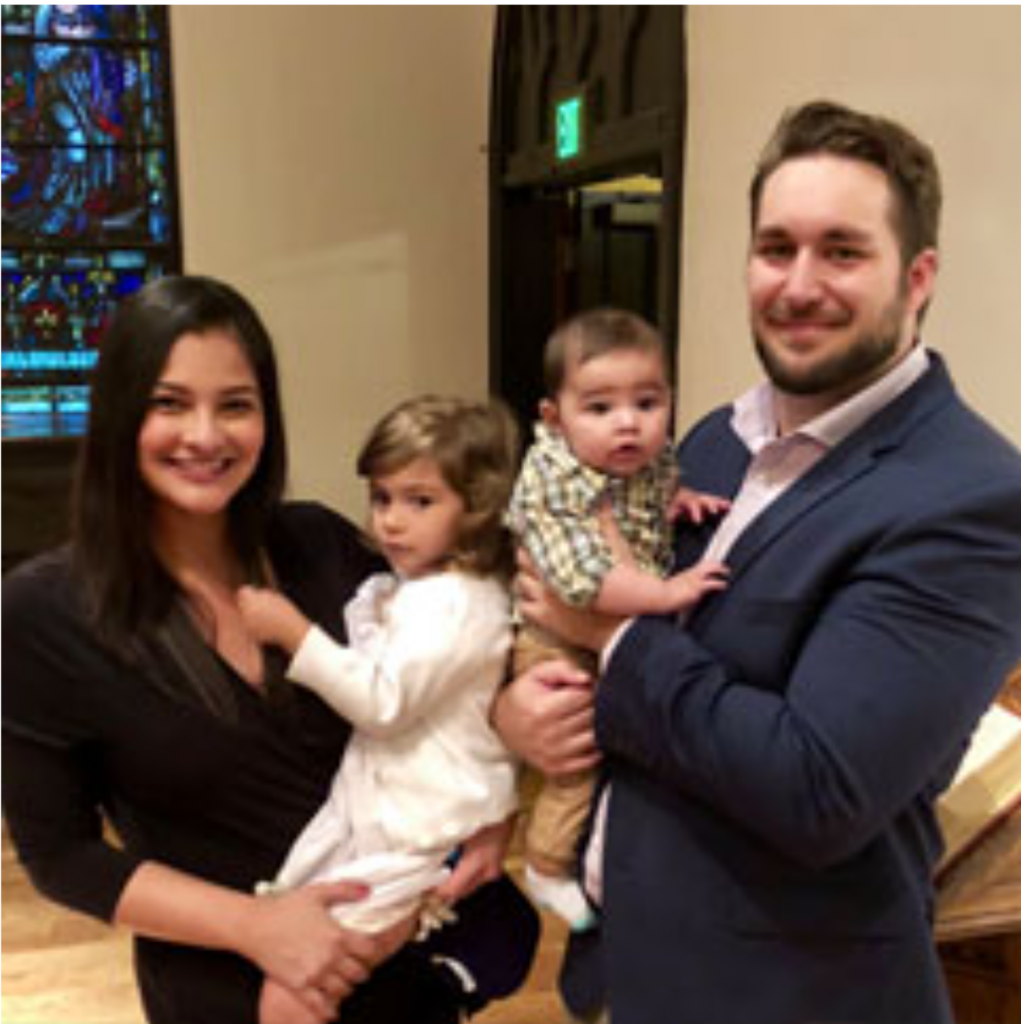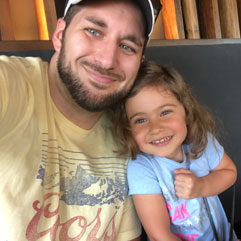 But he did. And while he misses pro ball, he is now a successful adviser at
Facet Wealth
and the Lead Dad for his wife, who works in technology and is the higher earner, and their two kids.
"I'm a senior director here at Facet Wealth, but I'm a Lead Dad," Horn said. "My wife leads a $365 million sales channel at a tech startup. She kicks ass in life. Because of her skill set we can have an awesome life. We're a great team so it works."
Yet in balancing a serious day job advising clients and his responsibilities to his kids and wife, he draws on gridiron lessons.
"It's about bringing your best," he said. "In football, if you don't bring your best, you're going to get embarrassed. When I'm working with my 6-year-old and she's doing her K's backward, I'm going to bring my best."
It's great to have a former offensive lineman as a Lead Dad because – let's be selfish here – he alone can put an end to the Mr. Mom jokes one crushing block at a time.