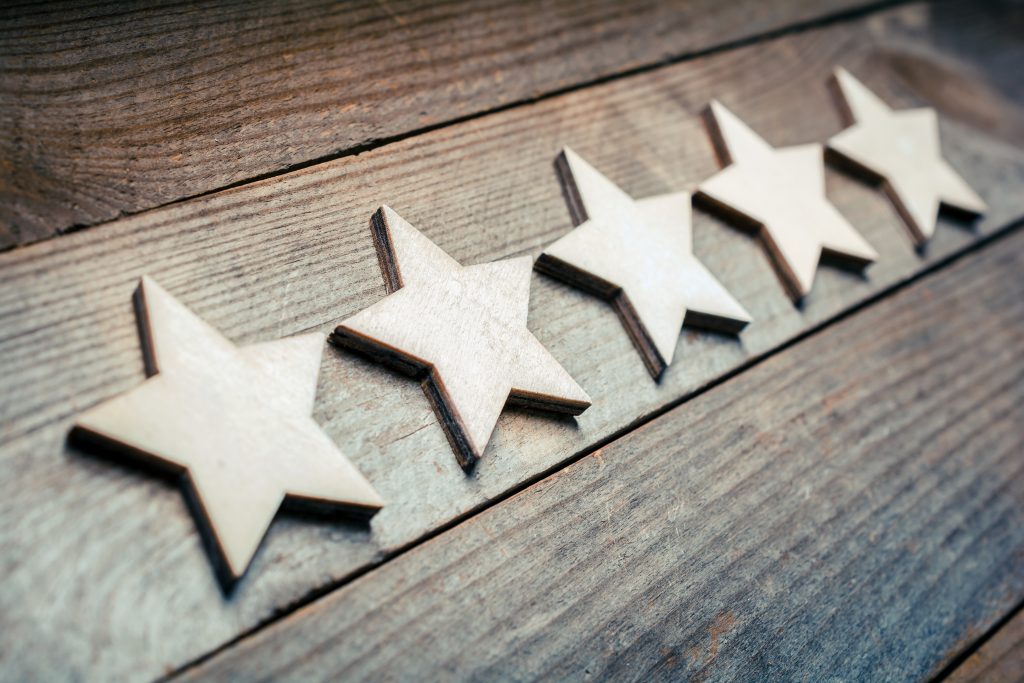 FEATURE BLOG ARTICLE
Hey Lead Dads…You're in Good Company Now!
Come in. Have a seat. Relax.
You're in good company now. We're all Lead Dads and we're here to help. Really, you can let down your guard.
We're all in this together.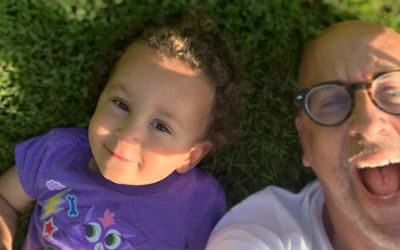 Gerald Olson is a Lead Dad living and working in Los Angeles, California. He adopted his son Astor through California's "Safely Surrendered Baby"...
read more